Dušan Pavlović, glavni i odgovorni urednik Radio Galaksije, učestvovao je kao jedan od panelista u razgovoru o naučnom novinarstvu na nedavno održanoj međunarodnoj konferenciji "Open Science Communication Conference — OpenSciComm 2022" koju je u Jugoslovenskoj kinoteci u Beogradu organizovao Centar za promociju nauke 24. i 25. novembra 2022. godine.
Panel pod nazivom "SciJournalism: Bridging the Gap Between Science and People" moderirala je Ivana Nikolić (CPN), a panelisti su bili Jelena Kalinić, Dobrila Močević, Dušan Pavlović i Tiberius Puiu. Sažetak panela na engleskom jeziku možete pročitati ispod.
The COVID era has made it crystal clear that the world needs a much better bond between scientific content and the general audience. (Remember the vaccines and Ivermectin saga?) Adequately communicating science so that everyone understands involves time and effort, especially if you are a 'regular' journalist. Science is usually communicated via 'usual suspect' mediums: TV, online and print. This panel will show how scientific content can also be distributed using one 'old new' medium – radio. In addition, we will showcase examples of a rather unusual but happy marriage between science and the PR sector, as a suitable way of building visibility of scientific content.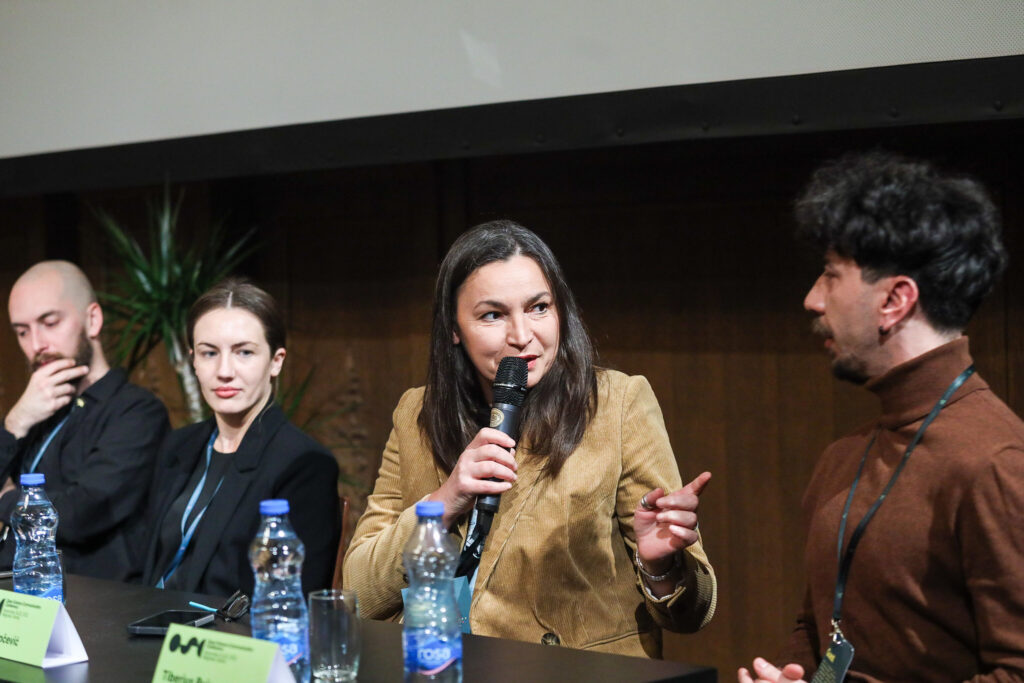 ---
Zahvaljujemo se Centru za promociju nauke na pozivu za učešće i na tome što brine i neguje razgovore na temu naučnog novinarstva i njegovog značaja za društvo, kao što je Radio Galaksiju prepoznao kao važan deo zajednice.